Hospitality Solutions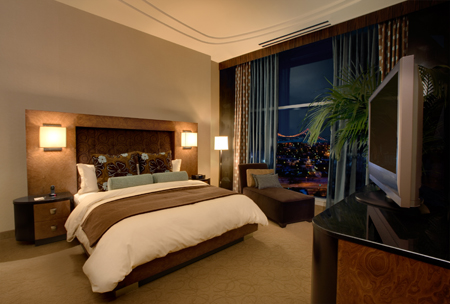 All segments of the hospitality industry – from hotels, cruise liners, to resorts – are demanding higher quality entertainment.
Simple SD television with a few pay channels is no longer enough. These days, it just must be full HD or nothing.
In this environment, Pelican-HD is ideal.
Easy to integrate with new or existing systems, Pelican provides high quality video without adding unnecessary complexity to your installation.