Pelican SD-SDI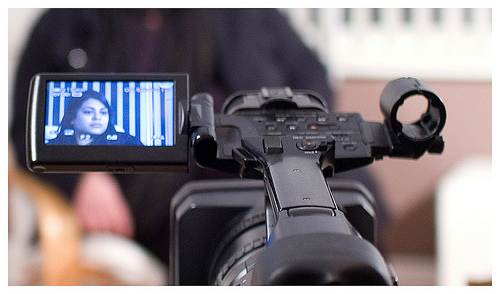 Extend the life of your existing SD equipment while taking advantage of the latest compression technologies – all without breaking the bank.
Ideal for any installations using standard definition SDI such as remote news gathering, community TV, House of Worship, Sporting Events, etc.
Box or Card?
Use Pelican Box, compact and portable, any time, any where.

Pelican Card fits up to 20 encoders in a compact 3RU chassis. Ultra low power consumption means fewer problems with cooling and noise.
Detailed specs here