Pelican HD-SDI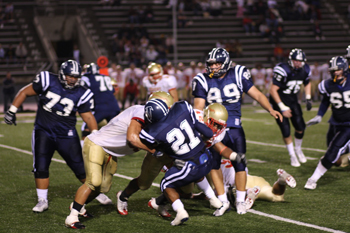 Today, HD is everywhere. Broadcasters, government, institutions – they are all producing, compressing and transmitting video more than ever.
Professional Pelican HD-SDI supports MPEG-2 and H.264 compression of "true HD" up to 1080p resolution.
High Quality, Low Latency
All Pelican models feature exceptional video compression quality, low latency and low power consumption.
Box or Card?

Use Pelican Box, compact and portable, any time, any where.
Pelican Card fits up to 20 encoders in a compact 3RU chassis. Ultra low power consumption means fewer problems with cooling and noise.
Detailed specs here